Finance
Another meme stock king or flash and forget?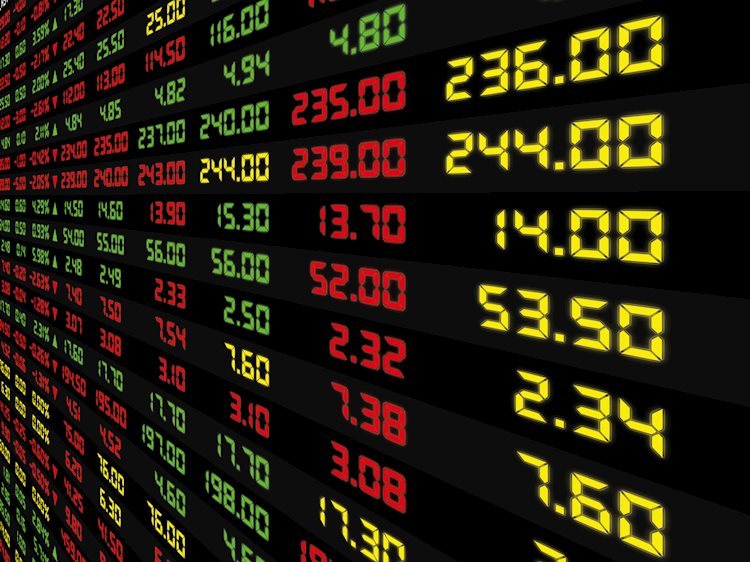 Exela stock is another meme stock favourite.
XELA has been super volatile with huge swings.
The tech company shares dropped 10% on Tuesday.
Exela Technologies have been on a super volatile ride in 2021 with retail traders playing the name and enjoying wild swings. Back in March, XELA shares saw a 179% gain in one day as the retail crowd piled in. The stock quickly gave up most of those gains within a day or two. It definitely meets the criteria for volatility, which is what the new breed of retail trader seems to love. So is this more meme stock madness or is there any substance here? 
Exela is a technology company founded in 2002 with a merger of several smaller tech companies. XELA is what is known as a Business Process Automation (BPA) company in that it helps businesses automate previously manual tasks through the use of software and technology platforms. It has a pretty decent debt burden with nearly $1.5 billion in debt as of March 31, 2021. Since then it has raised $100 million in an at-the-market equity program in May and announced a further at-the-market program on June 30 to raise a further $150 million. The company said the cash raised is for the retirement of debt, general corporate purposes, development programs and working capital requirements. So far so familiar a meme stock uses a surge in investor interest to tap shareholders for cash to help its struggling balance sheet. 
Investors did not, it appears, fully subscribe yet to the second offering with XELA announcing on July 7 that it had raised $85 million out of its $150 million at-the-market equity program. It is unclear if the program is still ongoing. All this cash-raising has meant the company cash pile has soared, and it reported $205 million in cash and cash equivalents on July 7. Nearly all equity issuances are dilutive to shareholders it should be noted.
The results released on Tuesday, May 4 were not great with sales of $300.1 million that missed estimates of $314.1 million. Earnings per share (EPS) came in at -$0.76. Exela Technologies (XELA) also forecast full-year 2021 sales of $1.25 to $1.39 billion again behind analyst estimates for $1.46 billion. However, not long after the release, Cantor Fitzgerald began coverage of the stock and gave the shares a $4 price target.
Either way, this is yet another example of a company being seized upon by retail traders to take on short sellers, with many on social media saying it has a large short interest. Be extremely careful if this is a long-term investment for you. This is a highly speculative play with wild swings. It has revenue but still has a lot of debt and has had to raise money. Only risk money you can lose, and exercise careful risk management.
XELA stock forecast
This is not really suited to technical analysis, forecasting something so volatile is too difficult. The chart is all over the place, so technical levels are not really relevant here.
---
Like this article? Help us with some feedback by answering this survey:
View more information: https://www.fxstreet.com/news/exela-technologies-inc-xela-stock-price-and-forecast-another-meme-stock-king-or-flash-and-forget-202107211250
See more articles in category:
Finance