Finance
Gold Price Forecast – October 2019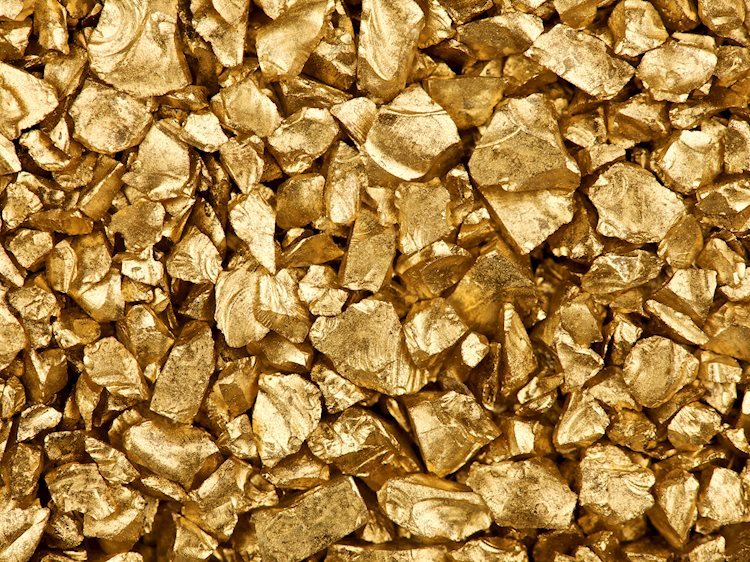 Gold prices closed September near a seven-week low on profit-taking – as traders squared up for the month after an extremely lucrative quarter.
However, the precious metal has shown signs of a significant price reversal heading into October, which is anticipated to be the most event-driven month for the financial markets, this year.
On Tuesday, Gold prices rallied back above $1,500 as optimism around the upcoming U.S-China trade talks dimmed – fuelling safe-haven demand for the precious metal once again.
Gold prices recovered from earlier weakness after the South China Morning Post reported China is toning down its expectations ahead of trade negotiations with the United States. The report said Chinese Vice Premier Liu He, who will lead the country's trade delegation, will not carry the title of "special envoy," signalling he has not received any specific instructions by President Xi Jinping. U.S-China trade talks are set to start on October 10.
Traders are also waiting for retaliation after U.S President Trump announced a blacklist expansion against several Chinese tech companies as well as blocking government pension funds from investing in China.
The decision is expected to draw a sharp response from China, with traders worried it might harm the chances of a breakthrough later this week.
Meanwhile, escalating tensions between London and Brussels also sparked a flight to safety as Brexit talks appear to be on the verge of collapse. On Tuesday, German Chancellor Angela Merkel told UK Prime Minister Boris Johnson that a deal for Brexit is now "overwhelmingly unlikely,"
Elsewhere this week, the Federal Reserve will be thrust into the spotlight. Several FOMC members are scheduled to speak and minutes from the FOMC's September meeting are due for release on Wednesday.
With an endless list of high impact events still on the horizon from Brexit uncertainties, escalating U.S-China trade war tensions to rising concerns about the health of global economy – whichever way you look at it, the fundamental backdrop for Gold remains extremely bullish!
Where are prices heading next? Watch Phil Carr at The Gold & Silver Club review Gold with the latest price forecast and predictions:
View more information: https://www.fxstreet.com/analysis/gold-price-forecast-october-2019-why-the-next-few-weeks-could-be-explosive-for-gold-video-201910081740
See more articles in category:
Finance