Finance
Gold set to rally beyond BIS options expiry [Video]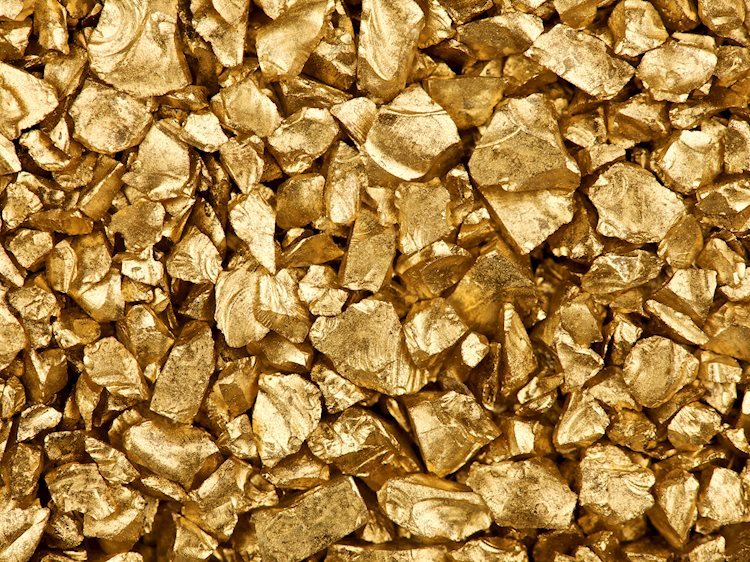 Moving past the upcoming Bank of International Settlements options expiry, the stage is set for a rally in the price of gold, predicts precious metals expert, Andrew Maguire. 
Why is options expiry important?
According to Andrew Maguire, the Bank of International Settlements (BIS) are aggressively weighing on gold ahead of the upcoming BIS options expiry. 
The precious metals expert believes the BIS are ensuring gold is comfortably south of the $2000 mark ahead of the August 31st event, which will be settled Friday 28th August, due to the disruption of UK holidays. 
As Andrew Maguire sees it, all footprints of the counterintuitive selling the COMEX experienced on August 12th and 18th, lead back to the Central Bank's Gold trading desk. 
Market conditions set for a rally
According to Andrew Maguire's analysis, the aforementioned sold COMEX positions are offset by the same market making insider banks getting on the long side of the sucked in shorts. The short positions in question are found across the Gold Futures and Silver Futures markets, as well as the much larger Foreign Exchange gold and silver markets. 
Andrew Maguire believes the market exhibits the "perfect setup for insiders to ride the rally into $2000 gold and $28 silver with the least speculators on board." Only when gold and silver breach these heavily shorted levels, will wrongfooted sidelined money come into play.
At current prices, there is little more fresh easy long money for market making insiders to rinse. Andrew Maguire believes insiders have been seeking to cover off all of their residual shorts, while positioning for a significant rally next week, when it's least expected. 
Where does this leave gold?
According to the precious metals expert, "structurally, no damage has been done to gold this week." In explanation, the precious metals expert points to weekly and monthly charts that remain bullish.
Andrew Maguire believes the upcoming options expiry in COMEX serves to restrain a fundamentally driven move of spot gold through $2000 per ounce. In Andrew Maguire's opinion, with option resistance wavering, gold is coiling for a significant move higher. 
Andrew Maguire's parting thought.
"Everything is intact for Goldman Sachs' $2300 gold target. It's going to be tested, then $2500 comes into the crosshairs."+
View more information: https://www.fxstreet.com/analysis/gold-set-to-rally-beyond-bis-options-expiry-video-202008271520
See more articles in category:
Finance