Finance
The rupee erases all gains and falls against the US dollar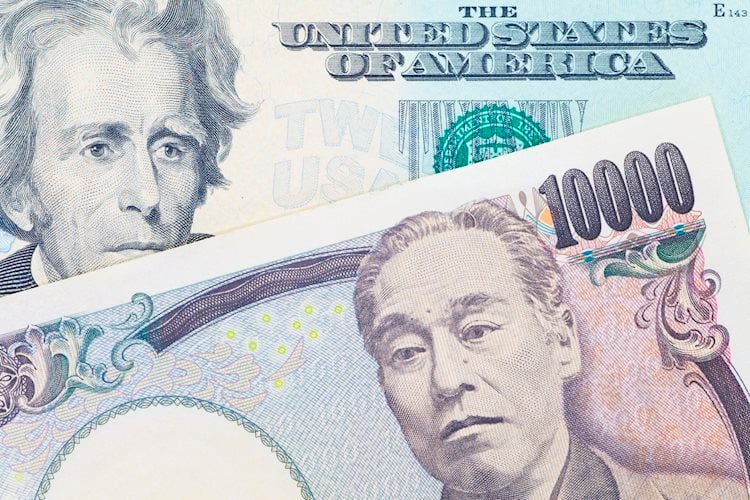 The USDINR pair made a flat opening at 74.24 levels and traded in the range of 74.22-74.36 with an upside bias. The pair finally closed the day at 74.35 levels. The rupee erased all gains and fell against the US dollar because major state-owned banks bought dollars likely on behalf of oil marketing companies and other importers to benefit from lower dollar/rupee levels. Additionally, the dollar rose more in European trade due to a reduced risk appetite amongst emerging assets on account of weak economic data from China and geopolitical tensions in Afghanistan, which weighed on the Indian rupee.
The five-year swap rate ended lower because traders unwound fixed paid positions following a sharp fall in crude oil prices and US Treasury yields since Friday. The five-year OIS settled at 5.20% compared to the previous close of 5.24%. On an annualized basis, a premium on the one-year, exact-period dollar/rupee contract rose to 4.21%, against 4.24% of the previous close. The new 10-year G-Sec benchmark 06.10 GS 2031 closed the day at 6.235% levels.
The Reserve Bank of India set the reference rate for USDINR at 74.29 levels. UK's unemployment rate dropped to 4.7% in the three months to June, down from 4.8% the previous quarter. Eurozone's GDP grew by 2% (Q-o-Q) while on a yearly basis, the GDP rebounded 13.6%, slightly below the expectation. Oil prices fell, weighed down by a weak demand picture in Asia and OPEC and its allies saying the market does not need more crude.
Download The Full Daily Currency Highlights
View more information: https://www.fxstreet.com/analysis/the-usd-inr-pair-made-a-flat-opening-at-7424-levels-202108171333
See more articles in category:
Finance