Finance
Trump administration willing to talk about coronavirus relief with democrats – CNBC interview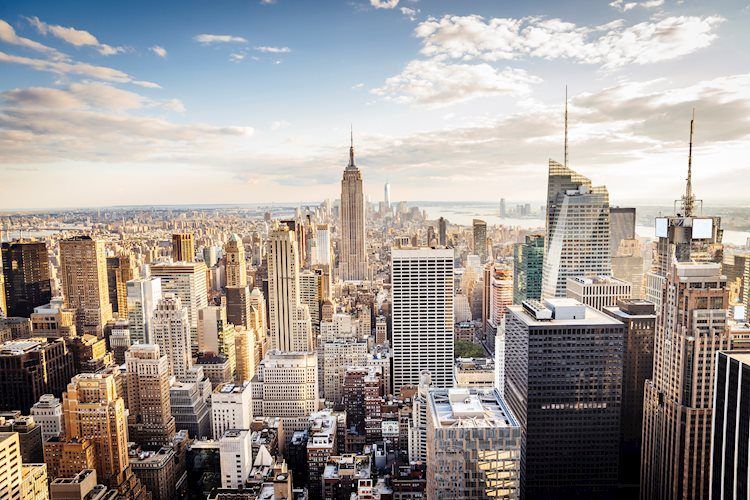 White House adviser, Larry Kudlow, says in the next week or two fresh federal aid should reach unemployed Americans.
In a CNBC interview, he says that the Trump administration is willing to talk about coronavirus relief with democrats.
key notes
Kudlow, speaking to reporters, says he is hopeful federal unemployment benefits will reach jobless Americans under trump's executive action in the next week or two.
Kudlow says we should 'step down slowly' in terms of stimulus for US economy.
Kudlow says if the decline in COVID-19 cases and fatalities continues, US economy will 'continue to surge'.
Kudlow says Trump is looking at many ways to make the payroll tax cut he has called for is forgiven.
Kudlow says you could stretch out 'pay-back' for payroll tax cut over long period of time so that it is essentially 'forgiven'.
Market implications
This will become a more important theme to the stock market if there is any doubt that there is not any more coming from the Federal Reserve.
View more information: https://www.fxstreet.com/news/kudlow-trump-administration-willing-to-talk-about-coronavirus-relief-with-democrats-cnbc-interview-202008191949
See more articles in category:
Finance