Finance
US Treasury Sec. Yellen urges Congress to raise debt limit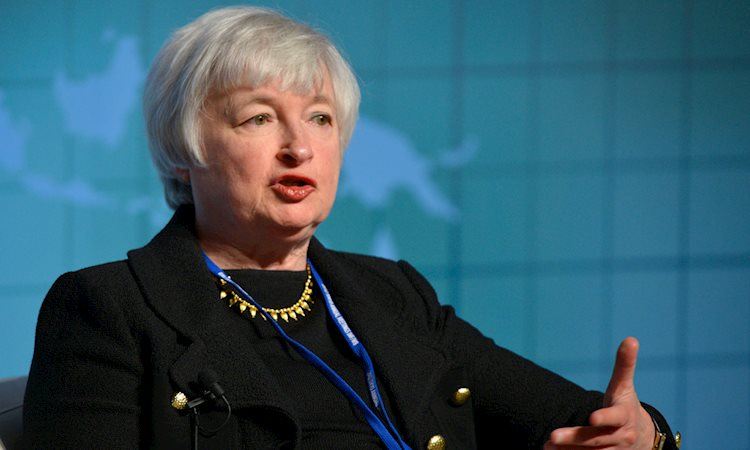 In a statement published on Monday, US Treasury Secretary Janet Yellen urged Congress to come together on a bipartisan basis to raise the US debt limit, as reported by Reuters. 
Regarding the concerns over increased government spending, "it simply allows Treasury to pay for previously enacted expenditures," Yellen noted. "Failure to meet those obligations would cause irreparable harm to the U.S. economy and the livelihoods of all Americans."
Market reaction
These remarks don't seem to be having a noticeable impact on market sentiment. As of writing, the S&P Futures were down 0.2% on the day.
View more information: https://www.fxstreet.com/news/us-treasury-sec-yellen-urges-congress-to-raise-debt-limit-202108091227
See more articles in category:
Finance